Links

   ...de leukste websites van het kynologisch halfrond!

...the best websites of the canine hemisphere!

Australian Shepherd-liefhebbers: surf door naar de speciale pagina met Aussielinks
Aussie fanciers: go to the special page with Aussielinks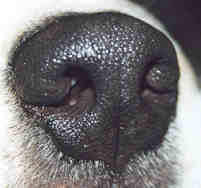 Back to index?

Click my nose!


...een leuke link gevonden?

...favorite link?

...een missing link?

...missing link?

...of een kapotte link?

...broken link?

Zoeken naar hondse zaken op het web doe je met

Search the web for doggy affairs with

Ik heb je, de eenvoudigste en handigste  startpagina ter wereld

surf to a cool dog site every day!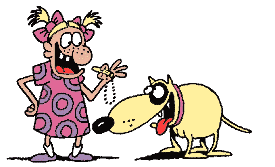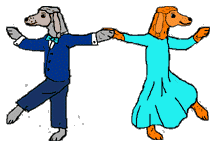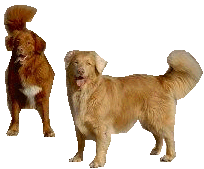 Blingbling?

Steeds meer bedrijven verkopen mode en blingbling voor honden. In de praktijk zijn er echt maar heel weinig honden die een truitje of jasje nodig hebben. Scooter and Friends ziet honden het liefst natuurlijk: in hun blootje, oftewel hun eigen vel. Hetzelfde geldt voor draagtassen: vrijwel alle honden hebben vier poten en kunnen daarop uitstekend lopen.