Awesome Aussielinks

...sites waar wij heel erg van moeten kwispelen

...these sites make our tails wag!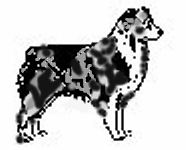 Disclaimer:This listing does not constitute any sort of recommendation of breeder or kennel.

If you are looking for an Australian Shepherd, be careful where you buy.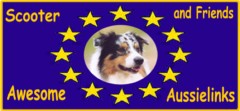 use this banner if you want to link to this page!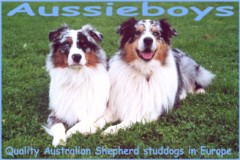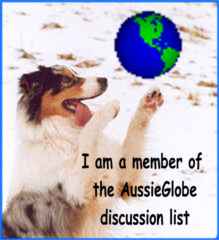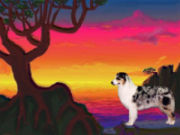 Yes you are right - the Aussie on the left is Scooter!