Scooters vakantiefotoboek

Scooters holiday pictures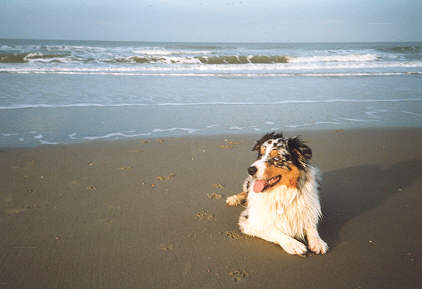 Op vakantie met je hond?

van Scooter and Friends!

On holiday with your dog?

from Scooter and Friends!

Blader door Scooters vakantiefotoboeken!

Leaf through Scooters holiday photo albums!

Even geduld, het laden duurt even

Please wait for the albums to load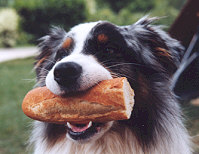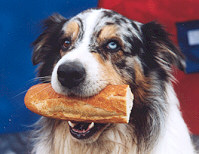 Scooter de stokbrood-Aussie

Scooter the french loaf Aussie

Beetle de stokbrood-Aussie

Beetle the french loaf Aussie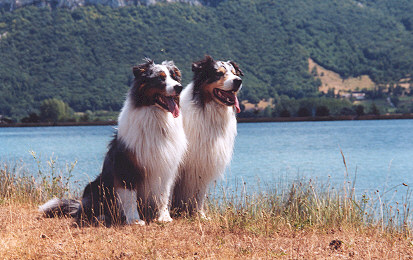 Côte du Rhône Aussies!

Scooter en Beetle tijdens hun zomervakantie 2003 aan de oever van de Franse rivier de Rhone

Côte du Rhône  Aussies!

Scooter and Beetle during their summer holiday 2003 on the riverbank of the French Rhone river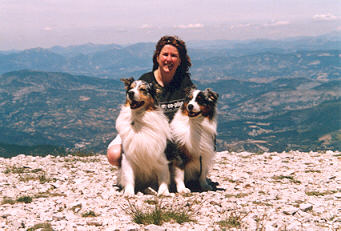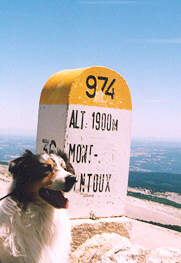 Zomer 2004: Scooter en Beetle op de Mont Ventoux!

Summer 2004: Scooter and Beetle say hi at 1900 metres from the Mont Ventoux mountain!